yes, you read right - deodorant cream. as part of my office secret santa, i received a tub of this miracle cream by soapwalla kitchen (shop her stuff on etsy!). it may seem weird as a gift, but i was stoked to get it since i've been on the hunt for natural deodorant. until now, the closest one i found that works was from arm & hammer.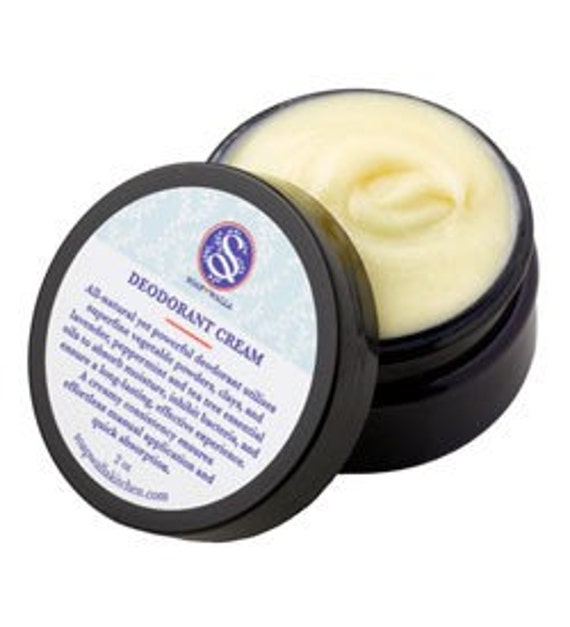 at first it caught me off guard. upon reading the directions, i would have to rub the cream on my armpit with my own fingers(!), but then i realized it was my armpit, as in part of my body and since i lotion up other areas, why not my pits?
so i gave it a rub...
i am thrilled to report that this deodorant cream is all natural and although it is not an antiperspirant which doesn't prevent you from sweating, it does prevent stinking thanks to all of the essential oils that are packed in the ingredient list. plus, it has kaolin clay which helps absorb moisture, so it does help reduce some sweat (at least for me because I don't get very sweaty).
in a nutshell, a little goes a long way, so at $12 a tiny tub it lasts and is easy to tote so i can reapply before a yoga sesh or anytime on-the-go.
side note: the hand application factor makes it easy to apply more discreetly than whipping out a traditional (giant) stick of deodorant (which also prevents accidental marks on clothing too).